8 reasons why!
Why are Philly Connection Food Trucks menu items so yummy? The answer is simple:

1. High quality ingredients. We select the highest quality ingredients on the market. Sure, we could cut corners but when you serve menu items that have been time-tested for more than 30 years, there's no reason mess with Cheesesteak Perfection!

2. 92% Lean Steak. We, at Philly Connection®, have our proprietary steak meat hand-trimmed to at least 92% to align with today's food trends. Compare our 92% lean steak to the burger guys, whose burger meat, on average, is only 75% lean.




3. Special Marinade. Our private label steak meat, exclusively manufactured for Philly Connection Food Trucks and Restaurants, is infused with our secret recipe marinade, which enhances the great flavor of the 92% lean steak.

4. Premium Grilled Chicken. For our Grilled Chicken Cheesesteaks, Philly Connection® has developed its own recipe Grilled Chicken Strips. The Chicken Strips are manufactured with Philly Connection's® recipe, which succulently seasons the strips to produce a mouthwatering product exclusively for Philly Connection®.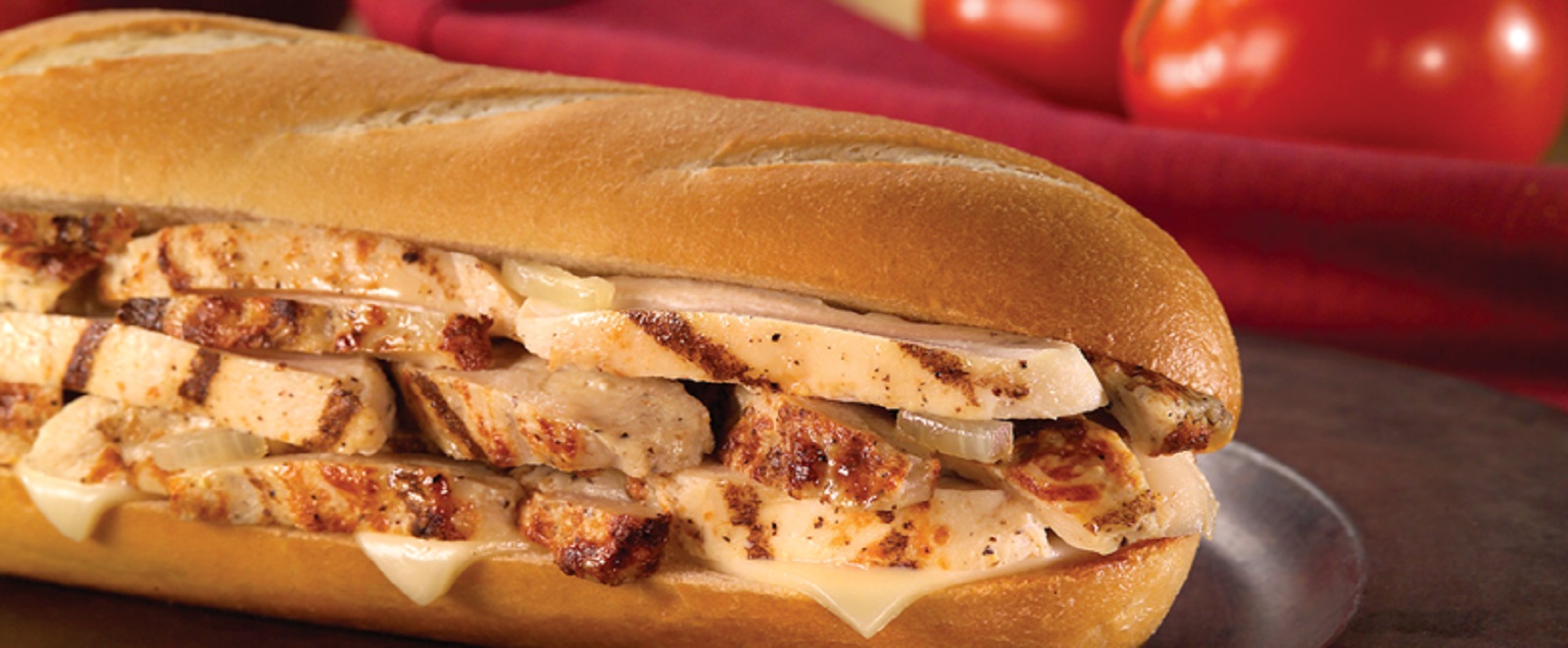 5. Private Recipe Rolls. Exclusively baked for Philly Connection®, our Cheesesteak Sandwich rolls further differentiate our Cheesesteaks from the pack. Customers rave about the awesome flavor and texture of our Philly Connection® rolls, but they also love the fact that our roll is not some huge piece of bread that overpowers the rest of the sandwich and seeming like you just ate a bread sandwich.




6. Real Cheese. You won't find Cheez Whiz on our Food Trucks! We use real Land O'Lakes brand cheeses to perfectly melt into our proprietary Philly Connection® Cheesesteak Steak and Grilled Chicken.

7. Prepared to Order. Nothing is prepared in advance on our Food Trucks. Once you order your favorite Philly Connection® Cheesesteak Sandwich, our Team speeds into action to freshly prepare Cheesesteak Perfection!

8. Perfect Recipe produces Cheesesteak Perfection. The Philly Connection® recipe produces the perfect combination of wafer-thin steak slices or seasoned chicken strips and melted cheese, plus toppings such as mushrooms, sautéed onion, pizza sauce and peppers, all carefully layered into the Philly Connection® Roll….. and that's why our Cheesesteaks are so yummy!!!
ALL ABOUT THE FOOD!!!
Philly Connection® serves lean steak; when grilled, it is about 92% lean (compare that to burger chains whose meat is only about 75% lean on average).

Our proprietary steak meat is hand-trimmed to reduce fat content and eliminates any gristly / connective tissue. We do not use any grease or oil when grilling our steak or chicken.

Our recipe for our bakery-fresh, Philly-style roll is only about 140 calories and we add no sugars!

If you want to really make Philly Connection
®
a great nutritional option, ask for Provolone cheese (instead of American cheese - less fat) and, you can also request a reduced amount of cheese.